Register
Sign up now to connect with investors and get funded
Add a Pitch
Add a pitch for your business using our quick and easy template
Connect with Investors
Connect with and message interested investors. We make 6,500+ connections each month...
207,690 registered angel investors looking for projects like yours. Submit a pitch and we'll help you find an investor.
US$1,000 - US$100,000
US$10,000 - US$50,000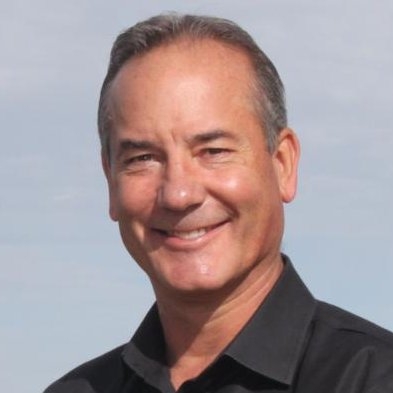 US$10,000 - US$100,000
1
Create your pitch using our tried and tested template
2
Publish your pitch to our network of angel investors and funds
3
Connect with investors and message them to raise money and expand your network
$300 million raised for our members
What our customers say ...
I had a great idea with the passion and determination to make it happen, but no matter how hard I tried to raise capital nobody would back me. Then I heard about the Australian Investment Network, so I invested the asking fee and joined up. Within 24hrs I was receiving genuine enquiries and after 3 days I was having difficulty answering everybody. In 4 weeks I pitched over 100 investors, all with varying net worths and investment needs. It only t...
Jon Glover @ Quikser
www.quikser.com
Angel Investment Network is really an angel to me! Thanks to the founders of this site who helped us grow our business through investors. I just signed up and hours later an angel investor messaged me and invested in my business. Looking forward to our success!
Just started sending out connect requests… 30 sec later, my first profile look. 1 minute later, first connection. 2 mins later a message asking me to book a meeting with his PA to discuss my investment opportunity! Awesome!
James Townsend-Rose @ BabyGrou...
babygroup.co.za